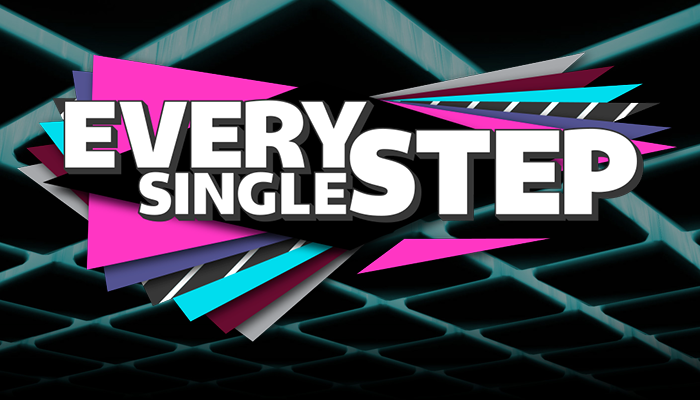 Nigel Lythgoe, is raising the bar with an epic global choreographer search. Performing for mentor Brian Friedman and a star-studded judging panel, who will be the next all-star choreographer?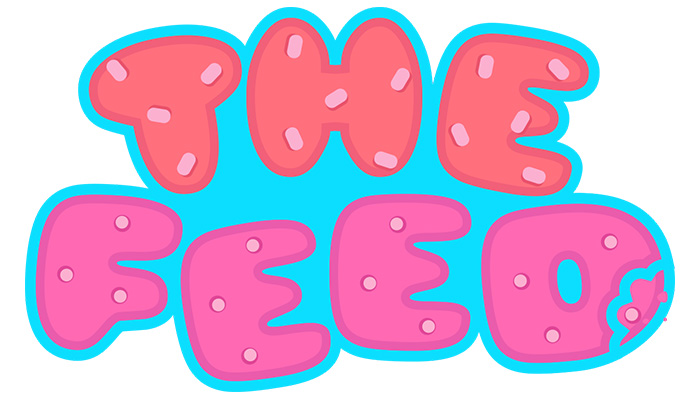 Megan Batoon hosts this fun loving clip show, highlighting all things YOU need to know happening online in the music and dance world.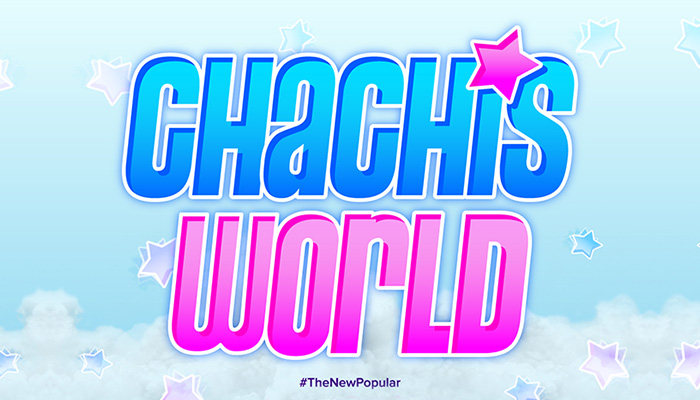 Welcome to the world of Chachi Gonzales, a teen dancer/choreographer, actress, fashionista, and digital star, where she navigates her life in Hollywood and travels the globe.
Season Four of "Dance Showdown" will pair six diverse digital stars – from the worlds of music, comedy, fashion and more – with six professional dancers to compete and perform in front of celebrity judges and a global voting audience.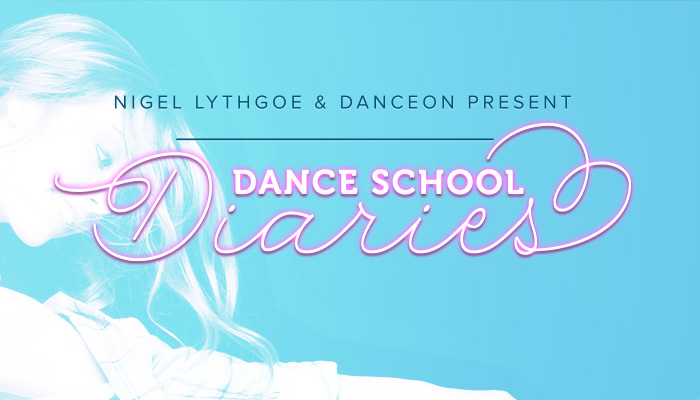 Youth America Grand Prix is the arena for many dance hopefuls. Dance School Diaries looks inside the lives of four Orange County teenagers competing in this prestigious youth ballet competition. On this journey, some will rise and some will fall under the pressure, but in the end all will have changed in the pursuit of their dreams.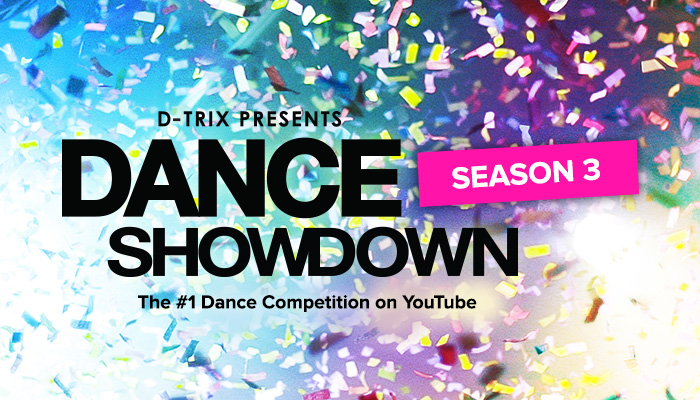 Dance Showdown Season 3 returns with 8 new YouTube stars that will pair up with professional dancers to compete for your vote, and the vote of 3 celebrity judges, for a grand prize of $50,000.
Watch all episodes of The Edge, a celebrity docu-series showcasing the world's iconic music videos, tours and performances. Each episode spotlights a major music artist and their creative team, bringing to life untold stories of the people behind the music.